What are our current obsessions right now? Not that you asked…but we will tell you.
Helen says: I love Sumo Oranges- They are seasonal and delicious!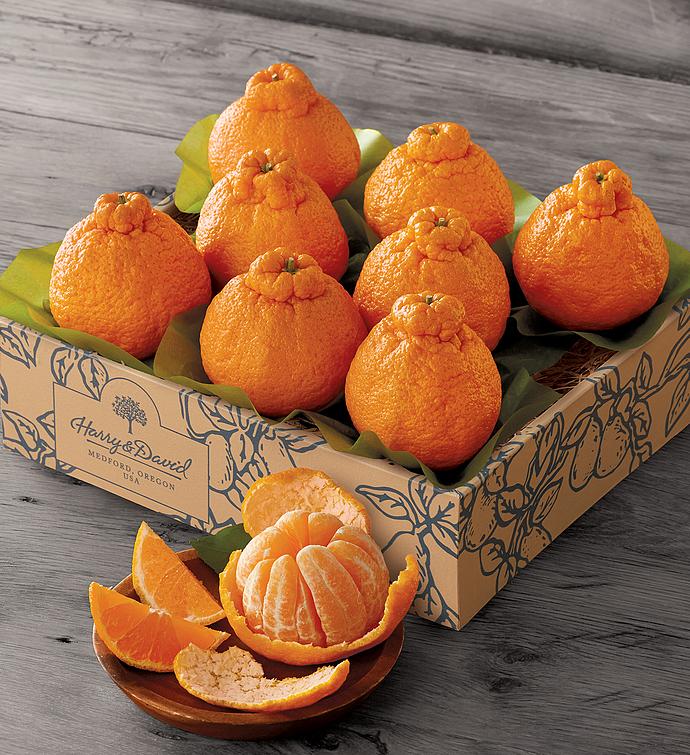 Follow up to my New Year's resolutions.
New Year's resolution update!! I feel like I got a firm grasp on The Iliad from reading The Song of Achilles. Steve and I rented Troy over the weekend- Brad Pitt swoons as Achilles! The love story differed a bit, but the plot was basically the same. My birding has come to fruition too! I downloaded the Merlin Bird ID app. It will listen to birdsong in your yard or anywhere outdoors and identify the type of birds singing. Love it! Now it is finally time to lose ten pounds.
Holly says: I am obsessed with Cozy Earth sheets (and so is Oprah! They are once again on her annual list of favorite things). Now I don't want to sleep on anything else!
New Year's Resolution follow up:
I had a discount on Babble on Gilt, so I took full advantage of my 57% off to further (or begin, shall we say), my French language skills. Unfortunately, I haven't started yet. I need to stop reading long enough to begin my language training. A demain!