In addition to being Pulitzer prize winning journalists, Helen and Holly are also Master Gardeners- not! Our brown thumbs are getting some work this season. What do we like to grow you may ask?
Helen says: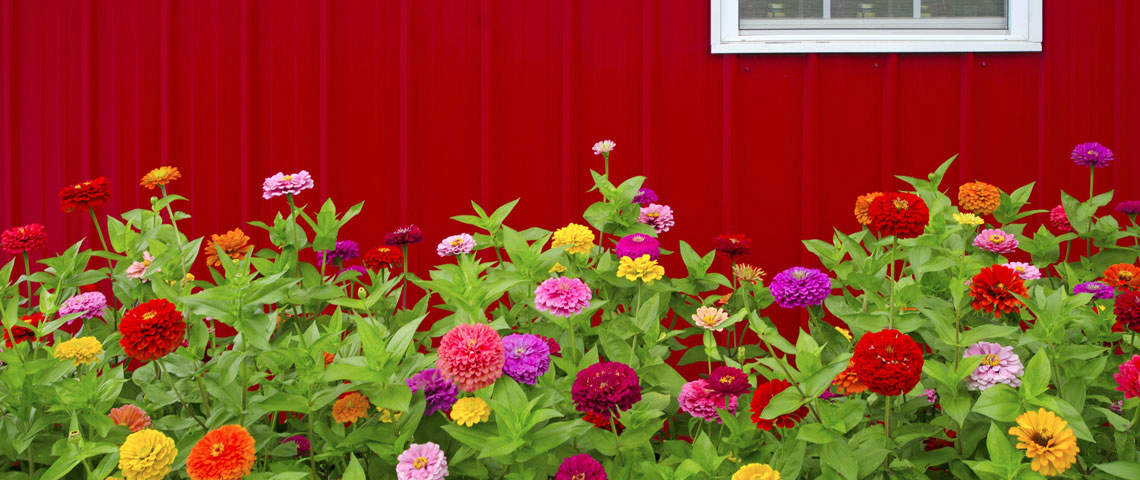 I like to grow Zinnias every summer. I have a grave like flower bed by my front door. I have tried a million seasonable vegetables over the years that get attacked by raccoons. Zinnias have been the easiest and prettiest to maintain.
Holly says:
In my imagination, I have a wonderful green thumb – in reality it is mainly brown. I plant a ton, sometimes forget to water, cross my fingers, and hope for the best. Every year I say I will do better – next year for sure! I am into perennials and love a pretty coneflower! And this year my four-year-old key lime tree is finally producing beautiful key limes – yay!!