What is October without a little pumpkin spice reference?! We thought we would share our favorite seasonal delights – pumpkin spice flavored, of course!
Helen says:
This is worth the wait of Trader Joe's constant long line. It is kryptonite to my diet plan. I am glad it only comes out seasonly or else I would weigh 1000 lbs. Enjoy!
Holly says: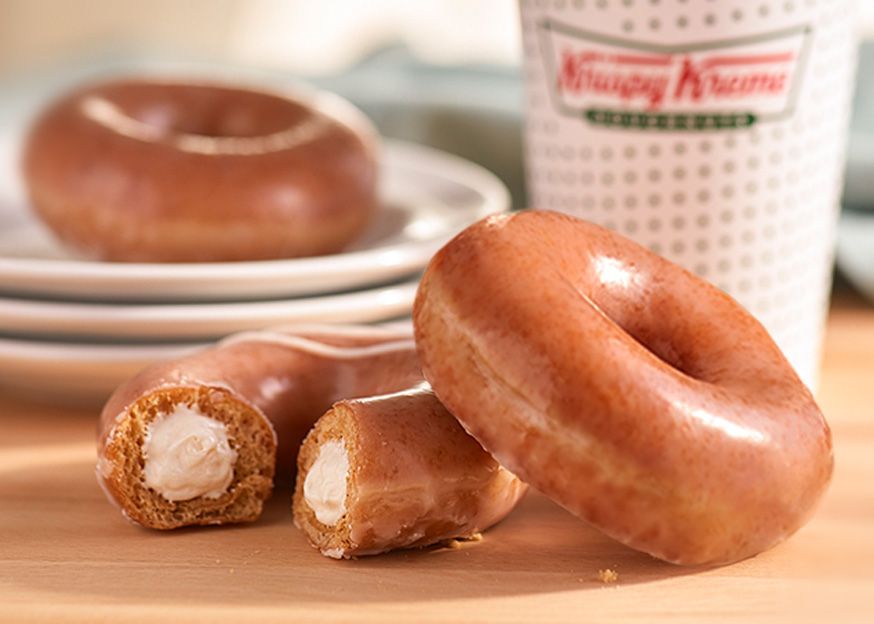 And this is worth the wait in the Krispy Kreme drive-thru! Nothing like a pumpkin spice donut – glazed, filled or cake – to soothe the savage sweet tooth. Try one today!
Happy Fall Y'all! 🎃🍁🤢😉