Meet Author Michael A. Almond who will be discussing his new book The Tannery.
About this event
The Tannery is historical fiction at its best, a murder mystery and legal thriller whose twists and turns will hold readers' attention to the final page. Meticulously researched, this page-turning debut novel transports readers to another time and place, the story unfolding in the turbulent world of Post-Reconstruction social, political, and racial conditions in North Carolina and throughout the South.
Join the Lower Cape Fear Historical Society as we host Michael A. Almond for an evening of discussion about this thrilling new novel. Books will be available for purchase at the Latimer House. This event is free and open to the public.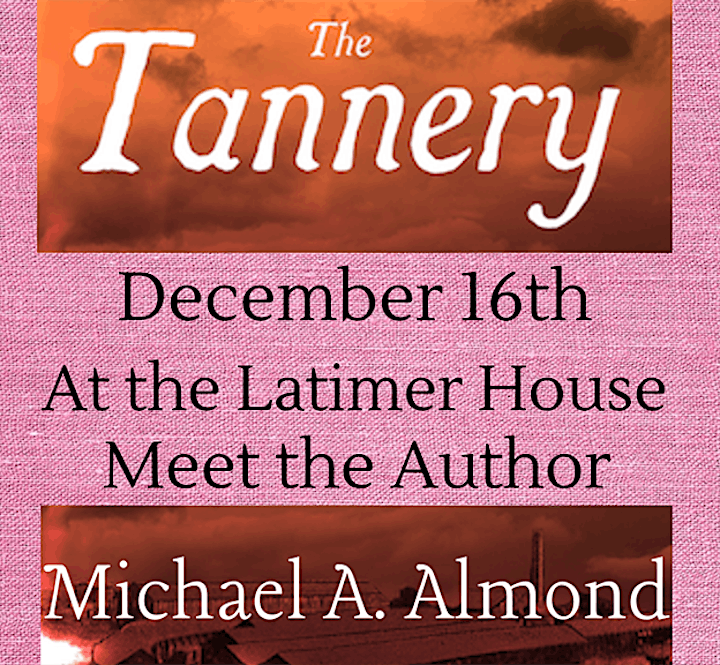 Date and time
Thu, December 16, 2021
4:30 PM – 6:30 PM EST
Location
Latimer House
126 South 3rd Street
Wilmington, NC 28401