Phew! We have done some reading during this "Dry" January! We are also paying more attention to our appearance…New Year's resolution and all…Here are our favorite beauty products of the moment:
Helen says:
My aunt, Diane Lambeth, turned me on to this tinted moisturizer a few years ago. It is my "go to" foundation. It works on almost any skin type and has a shimmer to it once it sets in. Make sure to buy original and not matte. I love it!
Holly says: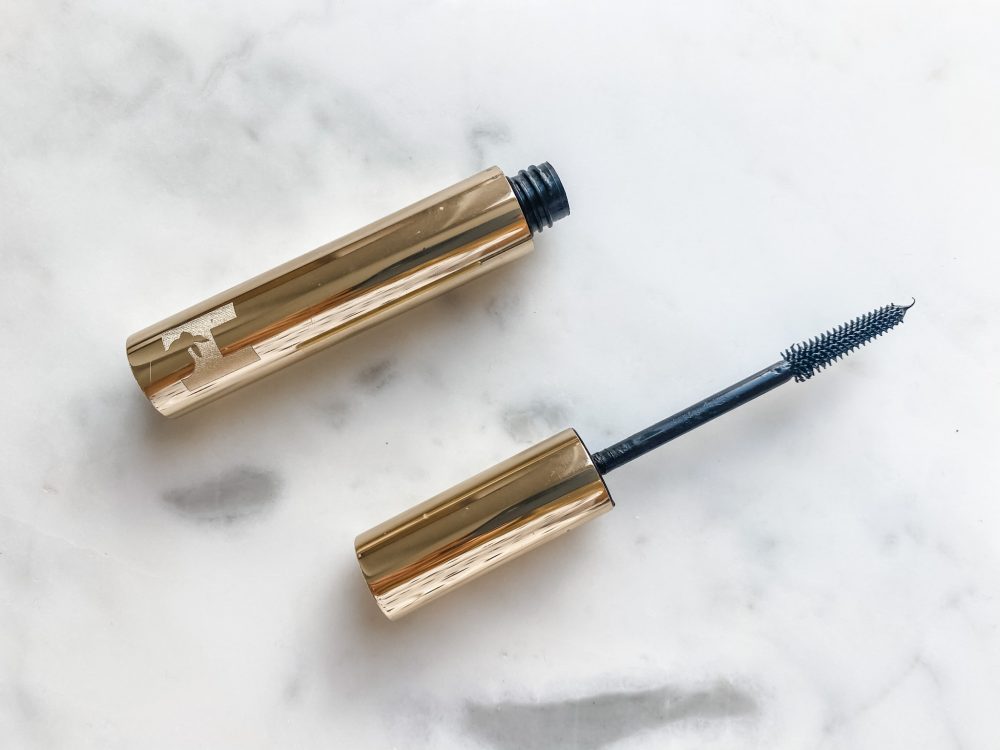 Holly says:
Hourglass Unlocked Instant Extensions Lengthening Mascara – love this newly discovered product! From the girl with short blonde eyelashes (a real beauty plus – NOT!), mascara is a must, and this one is wonderful. Great for lengthening and darkening. And a close second to this mascara is YSL The Shock – great for thickening.